INSTALLATION AND MAINTENANCE
We offer complete equipment installation and maintenance using factory-authorized services to ensure the safe and proper installation or reconditioning of of equipment, including:
Welding and Gas-Cutting Equipment
Flow Meters and Specialty Gas Regulators
MIG/TIG cables and Lifting Equipment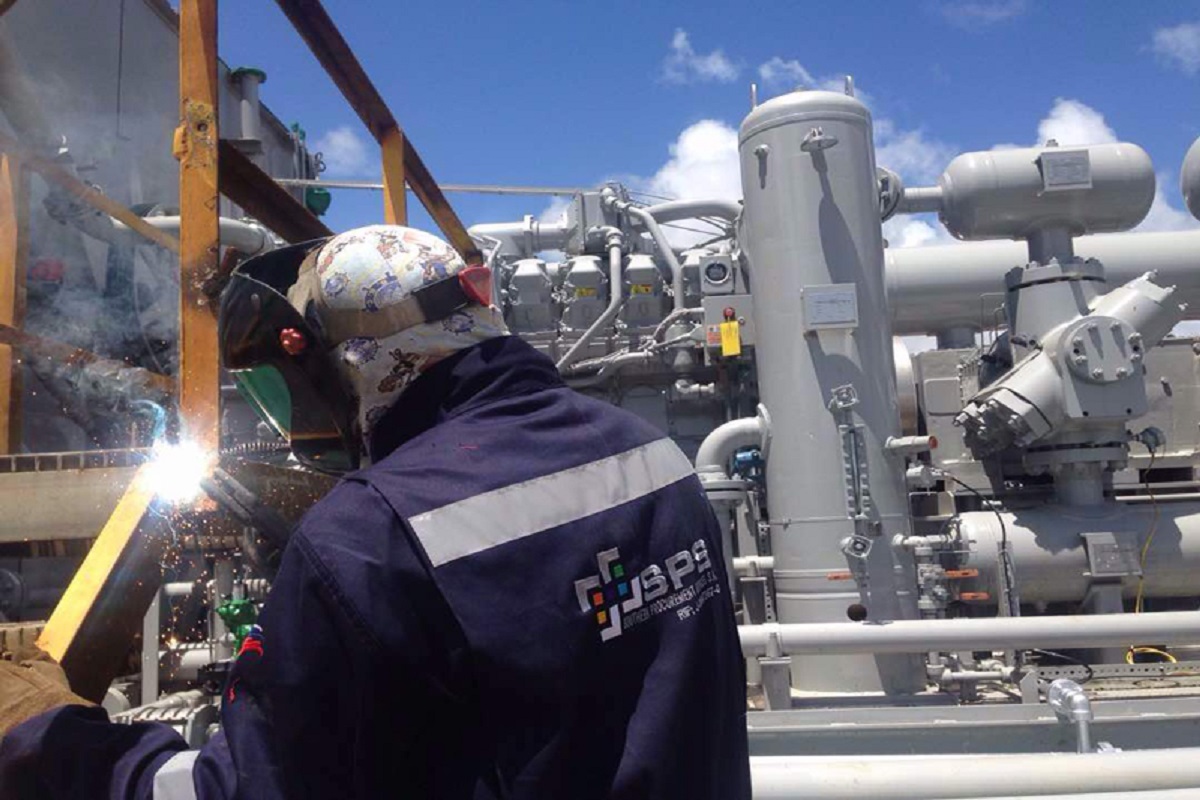 OIL AND GAS EQUIPMENT SUPPLY
With strong international affiliations, we understand that companies in the Nigerian Oil and Gas Industry face unique challenges to stay competitive , while meeting stringent government mandates to deliver quality service. Region Agency was established with the aim of providing a broad range of services in the industry ranging from the provision of qualitative procurement services to the supply of a wide range of Technical Equipment for Oil Field operation.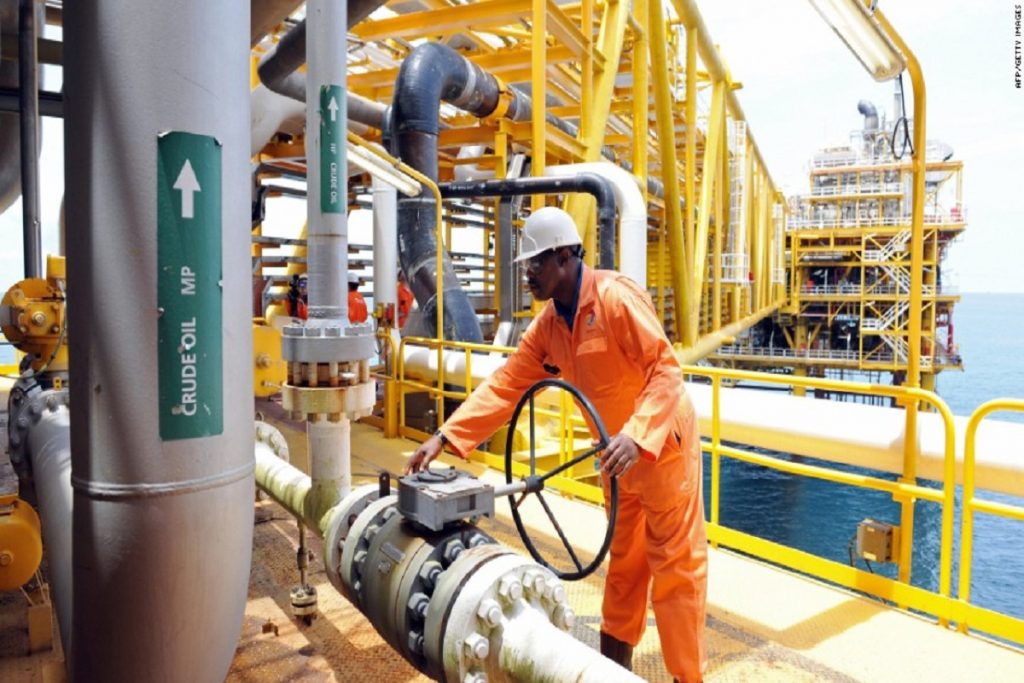 We are a Nigerian Import/Export Trading Company and Import/Export Consultant, with an extended business contacts portfolio of Manufacturers, Overseas Retailers, E-Commerce Companies, Foreign Buyers, Distributors and Agents that enables us to fulfill the most diverse needs. Region Agency is committed to both quality products and quality services to our customers.