Region Agency is a wholly indigenous registered company, fully managed by company competent able work force and we deal specifically on various supplies of materials such as welding tools, welding consumables, welding equipment and lifting equipment. We have over the past years built a reputation as a reliable and thorough service delivery and product manufacturing company and as such can consistently state our standard as a company built mainly to satisfy the customer.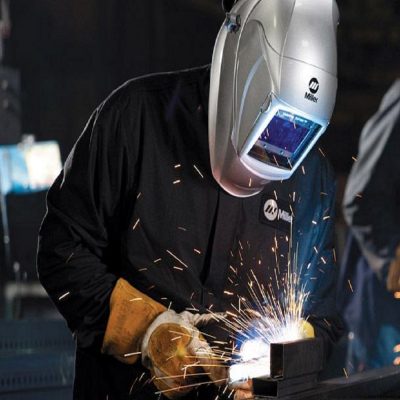 We provide products that are superior, durable and reliable. Our products are manufactured to stand the test of time.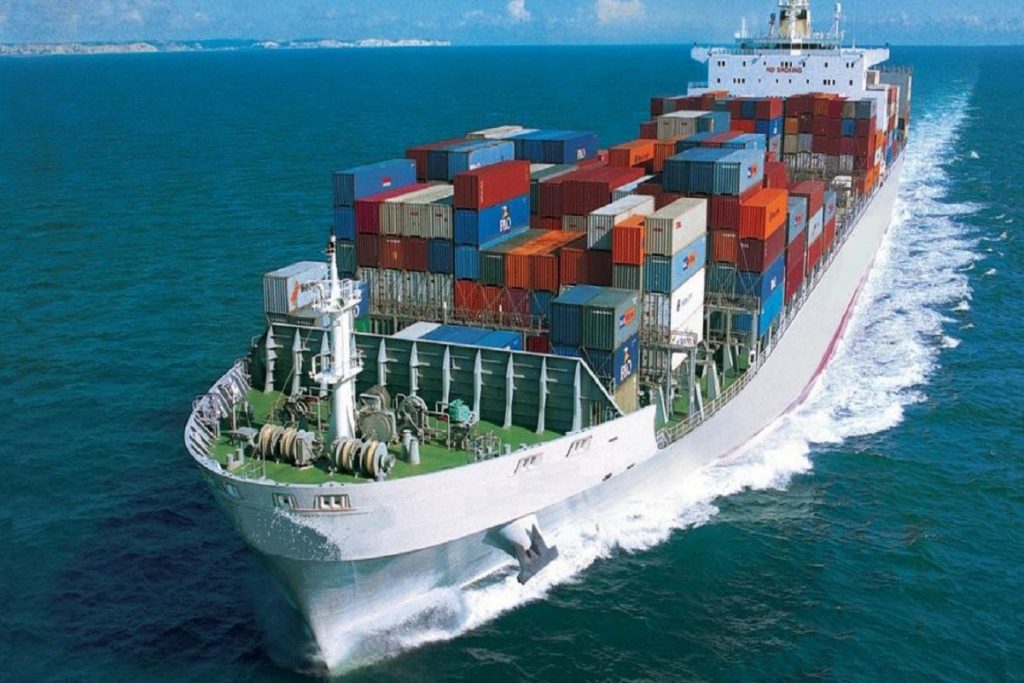 We work consistently to serve all our clients/customers excellently and also immensely ensure that their expectations are met.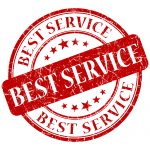 Region Agency provides Gas Welding and Lifting Equipment that are reliable, dependable, and one that everyone from the Do-It-Yourselfer to the Expert or Professional can truly trust. We strive to achieve our mission of providing customers with quality, safe and reliable products.